saboteur365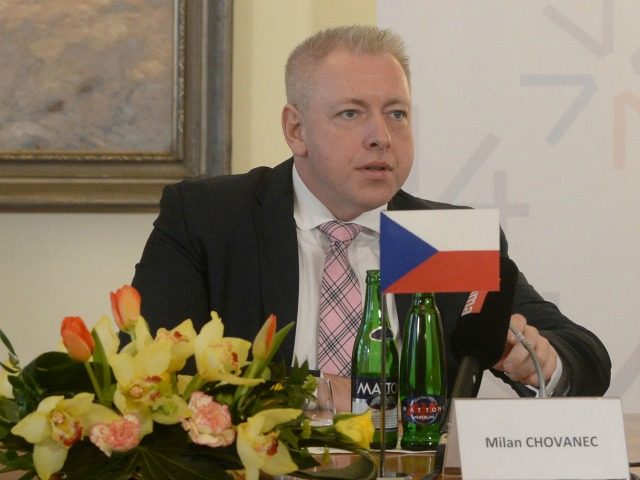 The colonizing invaders have suffered a rare defeat. Another country, this time the Czech Republic, refuses to be genocided out of existence by the Muslim.
The European Union is promising to keep the pressure on Prague until the Czechs give in.
However, every act of rebellion weakens the EU. Let it break and let the world see the end of the globalist scheme of white extinction.
Brussels has threatened to take the Czech Republic to court after its government announced its withdrawal from the Commission scheme to force European Union (EU) countries to welcome migrants from the third world.

Citing security issues, Czech Interior Minister Milan Chovanec said on Monday the Visegrád nation will not be resettling any more of the quota of 2,691 migrants demanded by the scheme, having so far taken just a dozen people who arrived uninvited to Italy and Greece on boats.

"Due to the…
View original post 314 more words