saboteur365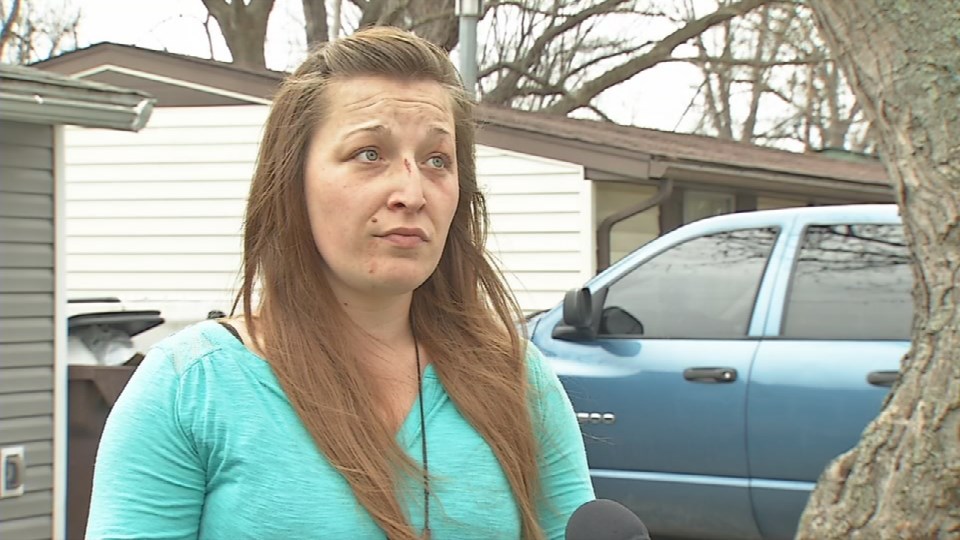 If you're a white person and you enter a business of any kind that has a significant number of blacks in it, get out quietly. You're in danger.
That's life in America today. You're in danger even if you're a big, husky white guy. If you have a gun on you, you're in less danger.
Angela Rockey was a woman without a gun in a neighborhood bar filled with blacks.
NEW ALBANY, Ind. (WDRB) — A New Albany woman says she was attacked outside of a Floyd County bar, and she is calling her attack a hate crime.

Angela Rockey tells WDRB she was standing outside Mac's Hideaway on Slate Run Road around 2 a.m. Sunday when she began to be attacked.
Nearly a dozen people started causing a disturbance inside the bar, and as they were leaving, pushed the door open, which hit Rockey in the side.

"This…
View original post 306 more words